Sticking to the composites industry leader
Fenghui participated in the 2019 International Symposium on Advanced Composite Structures
---
---
On November 24th, the 2019 International Symposium on Advanced Composite Structures (2019 International Symposium on Advanced Composite Structures) was co-sponsored by Jiangsu Society of Composite Materials, CICI, Nanjing University of Technology and Nanjing Forestry University. held in Nanjing. As a member unit of the society, Nanjing Fenghui was invited to participate in the study exchange.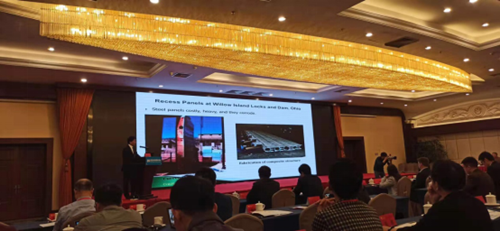 Li Shishou, vice president of Nanjing University of Technology, first delivered a welcome speech. On behalf of the sponsor, he extended a warm welcome to scholars from the field of advanced composite material structures at home and abroad. Professor Liang Ruifeng from West Virginia University, executive director of CICI in the United States, introduced the great potential of advanced composite materials in the field of infrastructure. Professor Wang Jue, chief engineer and vice chairman of the Provincial Society of Composite Materials, introduced the development status of the composite materials industry in our province, related research units and their scientific and technological achievements.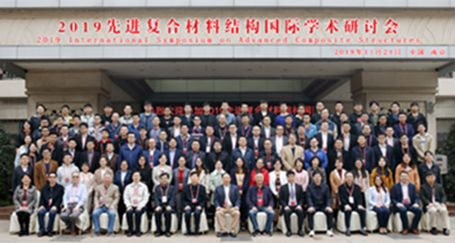 Scholars from Florida State University, Florida Department of Transportation, Tongji University, Southeast University and other units gave 32 conference reports, covering mechanics, durability of composite materials, and applications in construction and bridges.
---